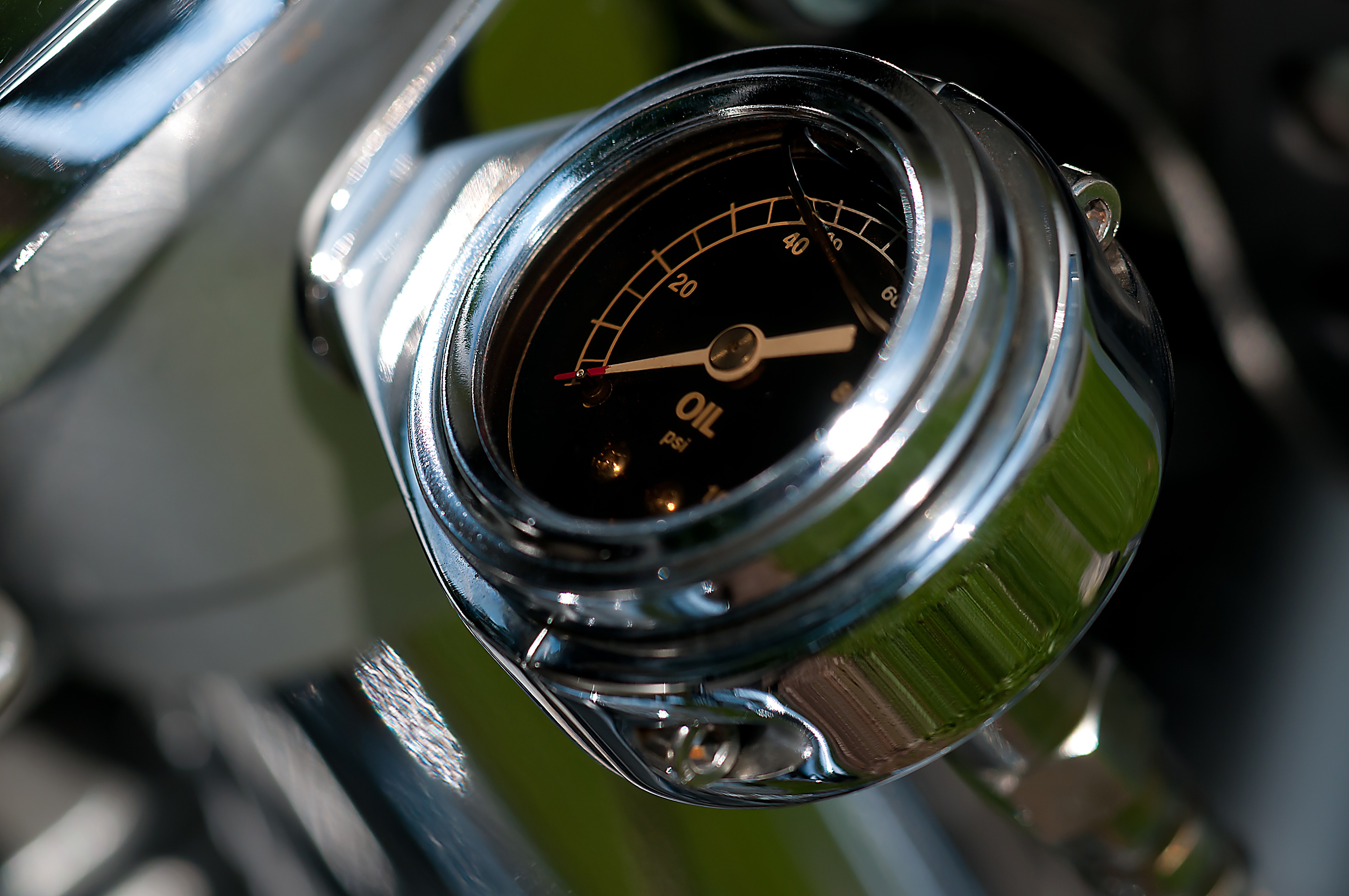 Taking care of your FIAT car means taking care of FIAT routine maintenance, including regular oil changes, oil filter swaps, and more. How will your vehicle benefit from our regular FIAT oil changes in Weslaco, Texas? Because all the moving parts in your vehicle stay lubricated and absorb heat thanks to the clean oil in your engine, letting that oil go past its prime only takes away from the lubrication and heat absorption happening under the hood. When this happens, any number of mechanical or engine issues can start to arise, some of which require far more attention and money to take care of than had your FIAT vehicle seen an oil change when it was needed. At Payne FIAT of The Rio Grande Valley, we make it easy for you to schedule regular oil changes and keep your car as healthy as possible. And to ensure quality auto service every time, we also only use genuine FIAT parts designed for your FIAT model, as well as certified FIAT mechanics who know the ins and outs of your specific car.
Thanks to our commitment to excellent customer service at Payne FIAT of The Rio Grande Valley, you'll find friendly professionals in every department. The more you choose our Weslaco, TX dealership for your FIAT routine maintenance, the more you get to build relationships with our knowledgeable staff and the more we get to know your specific vehicle. Do yourself and your car a favor and let our expert mechanics tend to all your FIAT maintenance, including important oil filter replacements and oil changes.
In a hurry? You can get quick yet reliable FIAT oil change service thanks to our Express Lane service in Weslaco, TX. Whether you're visiting us for a tire rotation, chassis lube, multi-point inspection, battery replacement, or other simple FIAT service, the FIAT mechanics in our Express Lane are here to get the job done and send you on your way in no time. For all your FIAT parts inquires or to book your next FIAT service appointment, give us a call at Payne FIAT of The Rio Grande Valley now or schedule with us online today.
Hours
Dealership Hours
Mon - Fri
8:00am - 8:00pm
Saturday
9:00am - 7:00pm
Sunday
Closed
Service Center
Mon - Fri
7:30am - 8:00pm
Saturday
8:00am - 7:00pm
Sunday
Closed