2017 FIAT 500L Pop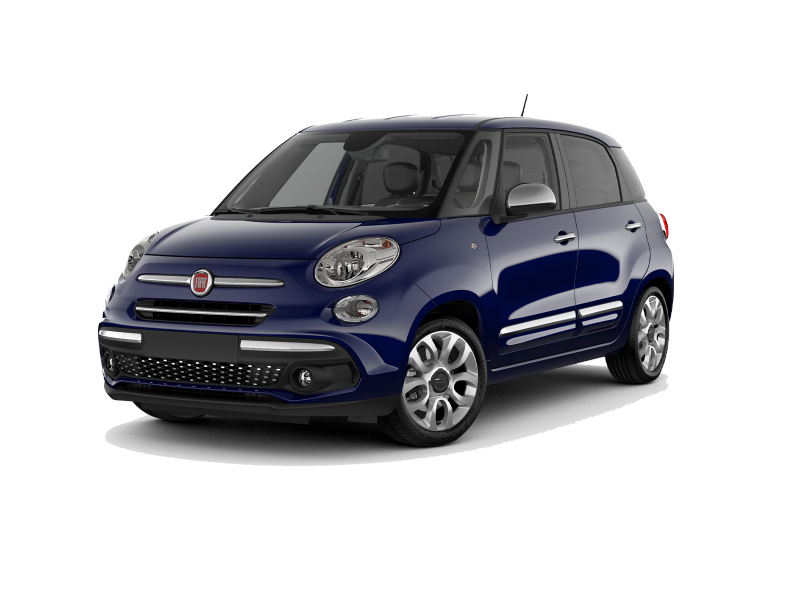 The FIAT 500L is a compact crossover that closely resembles the iconic FIAT 500, but is much larger in size and capability. Featuring the classic Italian style the FIAT brand is known for, the FIAT 500L is bold in looks and design with eight vivid colors and three distinct trims to choose from. The FIAT 500L also provides impressive interior space and over 50 seating and storage configurations, so you can make the most out of your drive.
2017 KIA Soul Base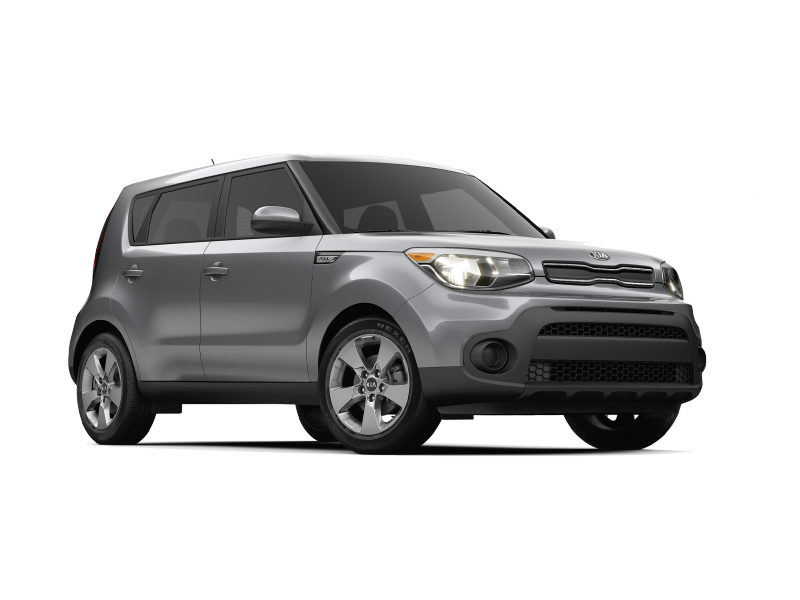 The KIA Soul is a crossover SUV known for its distinct exterior design and body. With an impressive fuel economy and an affordable price, the KIA Soul has become a popular choice in the competitive crossover market. The KIA Soul is available in four colors options and three trims.
Feature Comparison: FIAT 500L Pop & KIA Soul Base
Specs*
FIAT 500L Pop
KIA Soul Base
Fuel Economy (hwy MPG)
30
30
Fuel Economy (city MPG)
22
24
Horsepower
160
130
Cargo Volume (cu.ft)
22.4
18.8
Torque
184 lb-ft
118 lb-ft
Engine Type
1.4L I4
1.6L I4
MSRP**
$20,995
$15,990
What Are the Main Differentiators
While the both vehicles are similar in offerings, there are a few areas where the FIAT 500L stands out. The FIAT 500L offers up to 22.4 cubic feet of cargo volume, while the KIA Soul offers a reduced 18.8 cubic feet. In terms of power and performance, the FIAT 500L Pop has a 1.4 MultiAir Turbo Engine with 160 horsepower, while the KIA Soul Base only delivers 130 horsepower. Although the KIA Soul does compete in price, the FIAT 500L offers more value for your money with more space, more horsepower, and more options for customization.
Learn More About Payne FIAT of the Rio Grande Valley
Contact Payne FIAT of the Rio Grande Valley to learn more about any of the FIAT vehicles we offer. Our team is dedicated to getting customers behind the wheel of their dream car, so you can count on us to help you find the FIAT model to suit your lifestyle and budget. Not sure whether financing or leasing your new FIAT is right for you? We can help with that, too! Our auto financing experts will help you find a plan that you feel comfortable with. Give us a call or visit us in Weslaco, TX to get started.